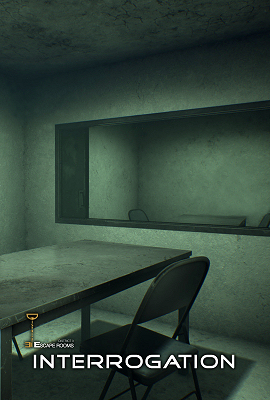 Interrogation
District 3 will be opening an interrogation room escape this Summer. Here is the official poster for it.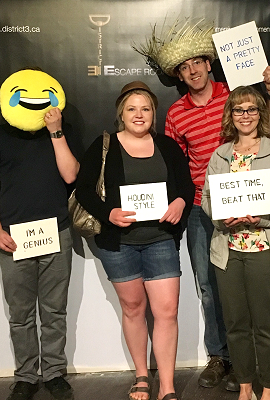 Test Runs Begins
Beta testing has begun. Tweaks are being made in time for Soft Opening, which is coming very soon.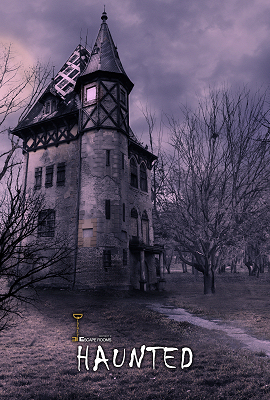 Haunted
The third Escape Room has been announced as this Fall's Halloween adventure. This is the unofficial poster.